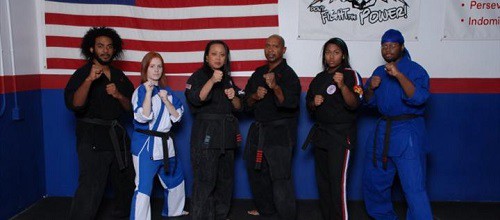 The Unified Martial Arts Training Center's mission is to promote health, fitness and educational excellence through martial arts training, cardio aerobics, strength and conditioning and after school tutoring. UMATC will facilitate student advancement through positive mentoring, discipline, goal setting and positive reinforcement resulting in improved health and increased self-esteem.

Vision & Philosophy
The UMATC's vision and philosophy is to provide a health-related facility where one mentors to the Edmond area youth. The facility will maintain a positive environment and consistent, positive role model for reinforcing family values.

Program Goals
Value-based pricing compared to competitive local businesses. Produce competent martial artists Provide a safe haven for students of UMATC Provide a positive environment.